OUR EMPLOYEE ENGAGEMENT PLATFORM
Your HR solution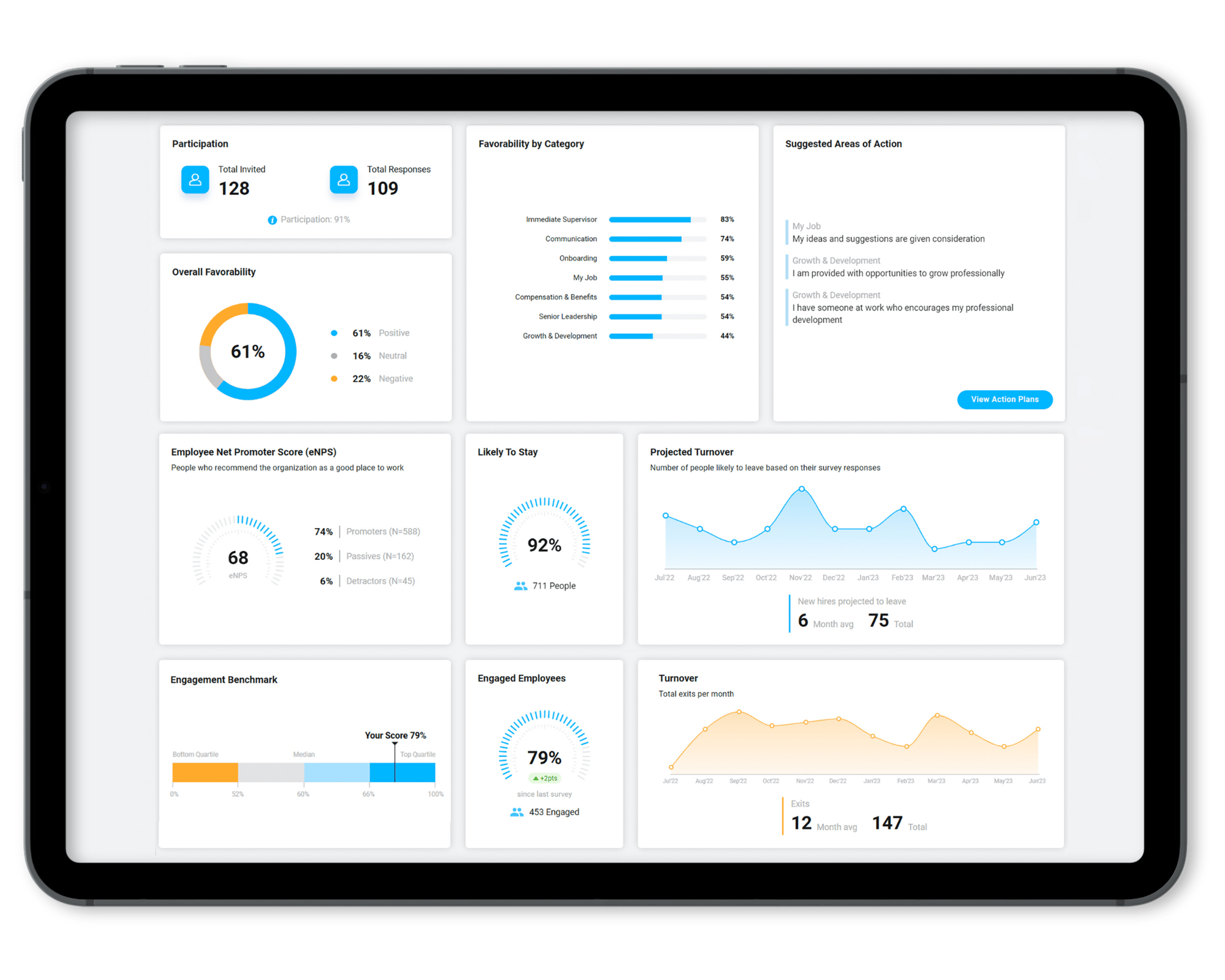 Listen to Your People

Our employee survey software lets you gather employee sentiment to keep employee engagement high and turnover low.
Reduce Turnover

Uncover the root causes of turnover with honest feedback from current and exiting employees.
Get Automated Insights
HR analytics and action plans make it easy to identify where to focus HR efforts to boost employee engagement.
HR teams are loving People Element
"Our experience with People Element and the staff was outstanding.

We were so pleased with the entire engagement survey process.

The team led us through the process and the analytics were great."

- HR Manager, Krones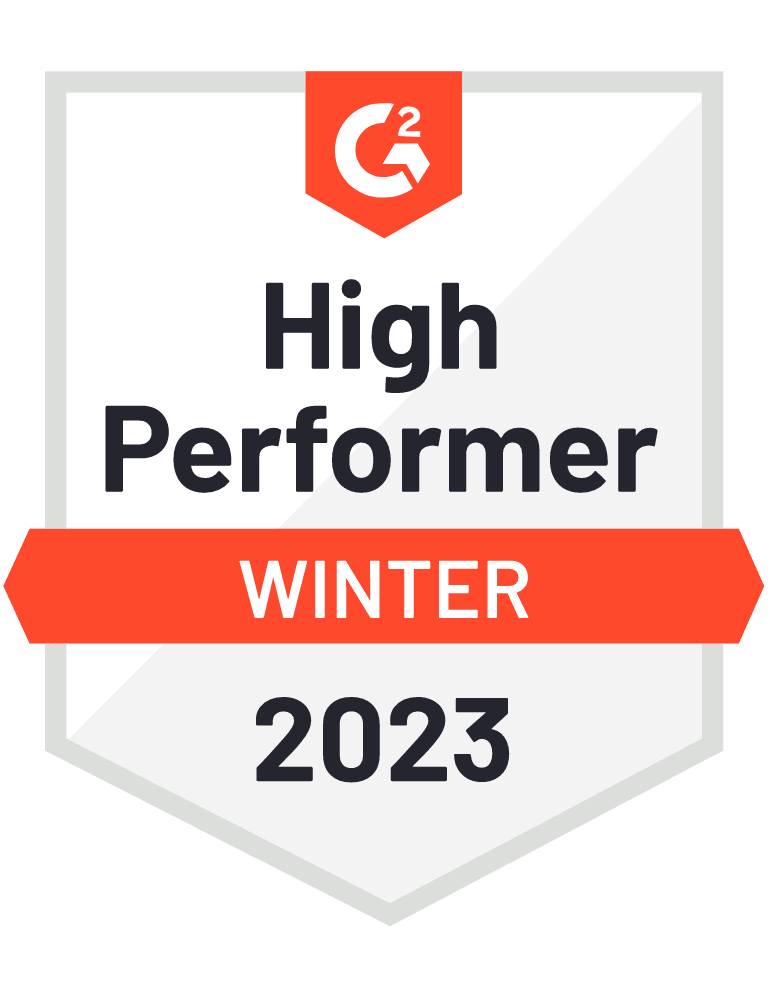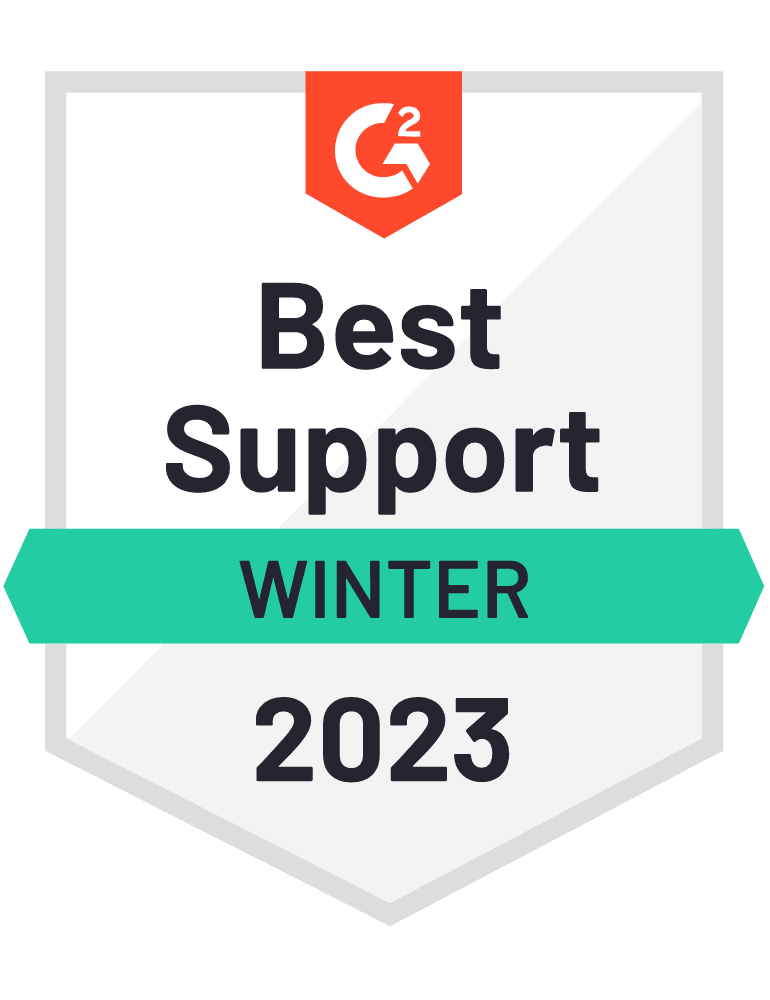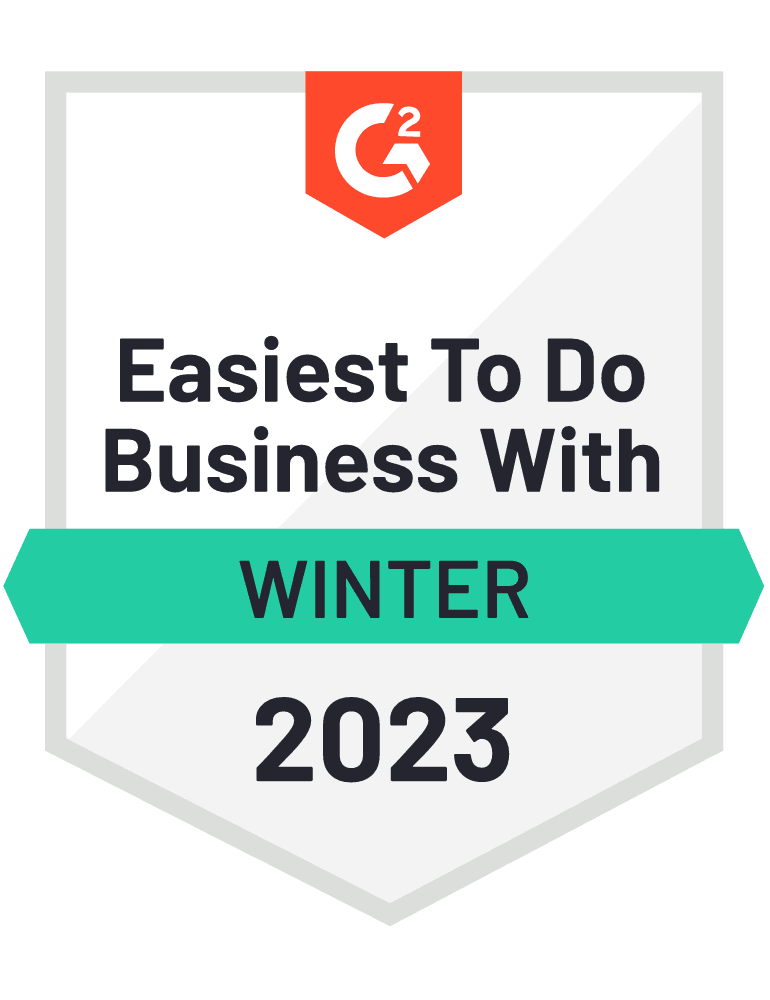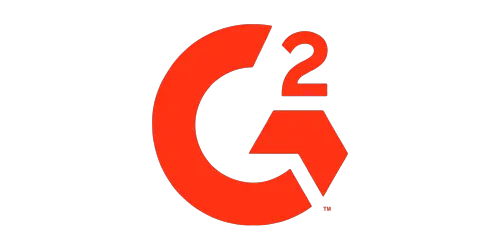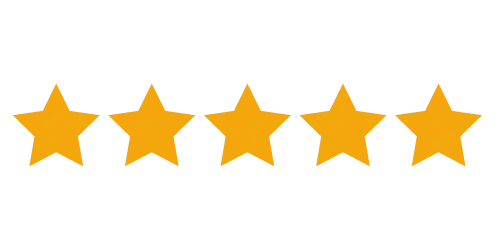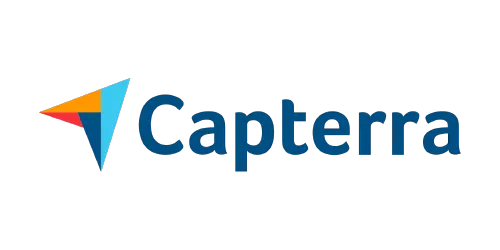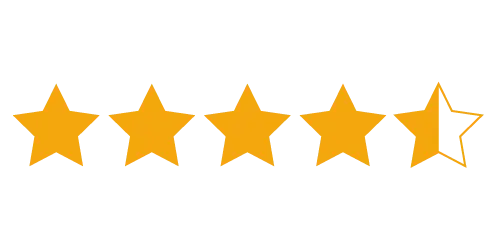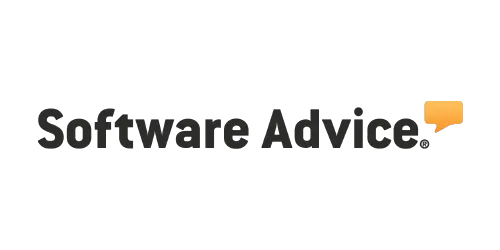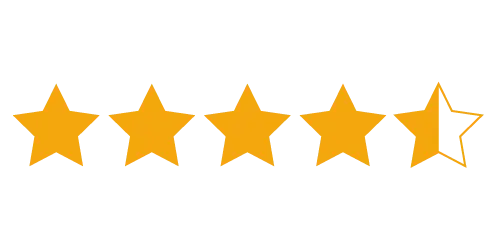 G2's Top Rated Employee Engagement Surveys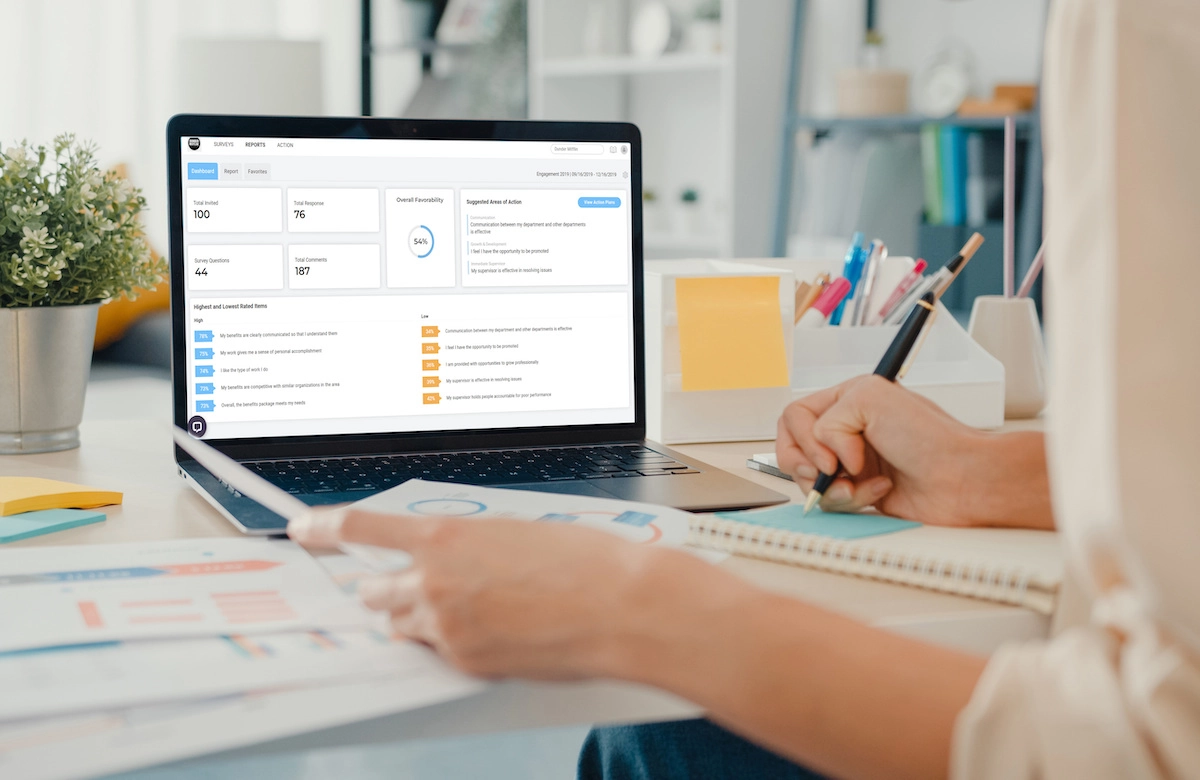 EMPLOYEE LISTENING PLATFORM
Employee surveys that drive change

Our platform does the heavy lifting for you by providing templated surveys and a library of data-driven questions. Leverage real-time data, clear reports, and action-planning features to understand what matters most to your workforce and take action quickly.

MULTILINGUAL SURVEYS
Reach employees where they are

Get high participation rates by deploying surveys via email, SMS, and kiosk in 100+ languages. This allows you to hear all employee perspectives, gaining a full picture of your workforce.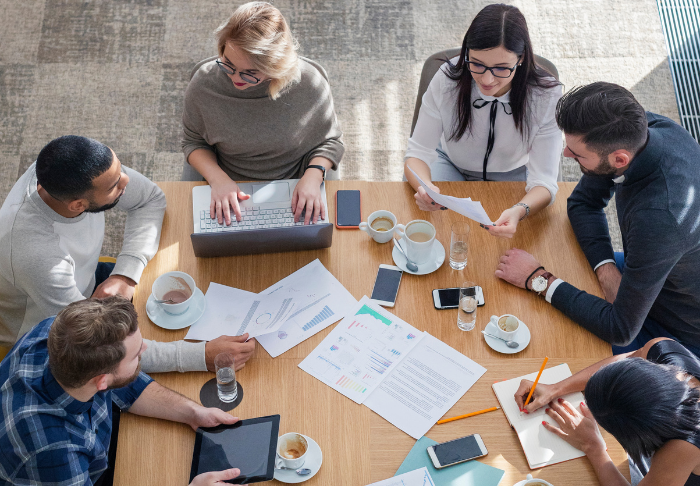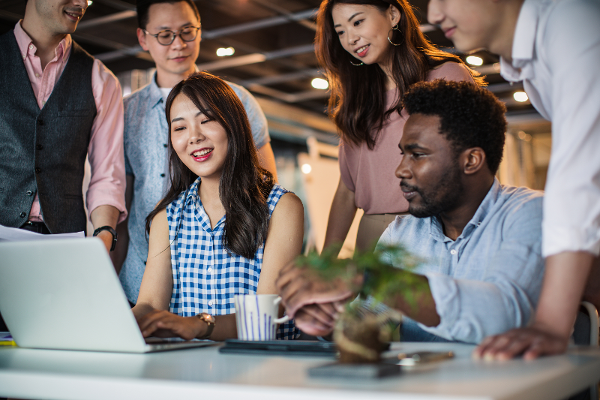 STAY & EXIT INTERVIEW TRENDS
Increase employee retention

Hearing directly from exiting employees uncovers the real factors that caused them to leave. Understanding your workforce lets you identify how to boost engagement, increase retention, and guide recruitment efforts.

OUTSOURCED EXIT INTERVIEWS
Uncover the root cause of turnover

Understand the real reasons your employees are leaving by giving them a safe forum to be open and honest. Then take action quickly with automated recommendations and action plans.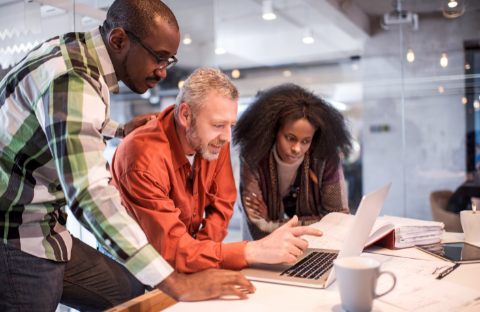 Ready to build a better workplace?
Our Employee Engagement experts are happy to discuss your employee surveying needs, show you our surveying software, and provide a custom quote. Submit the form to get started.