OUR ONBOARDING SURVEYS
Your HR solution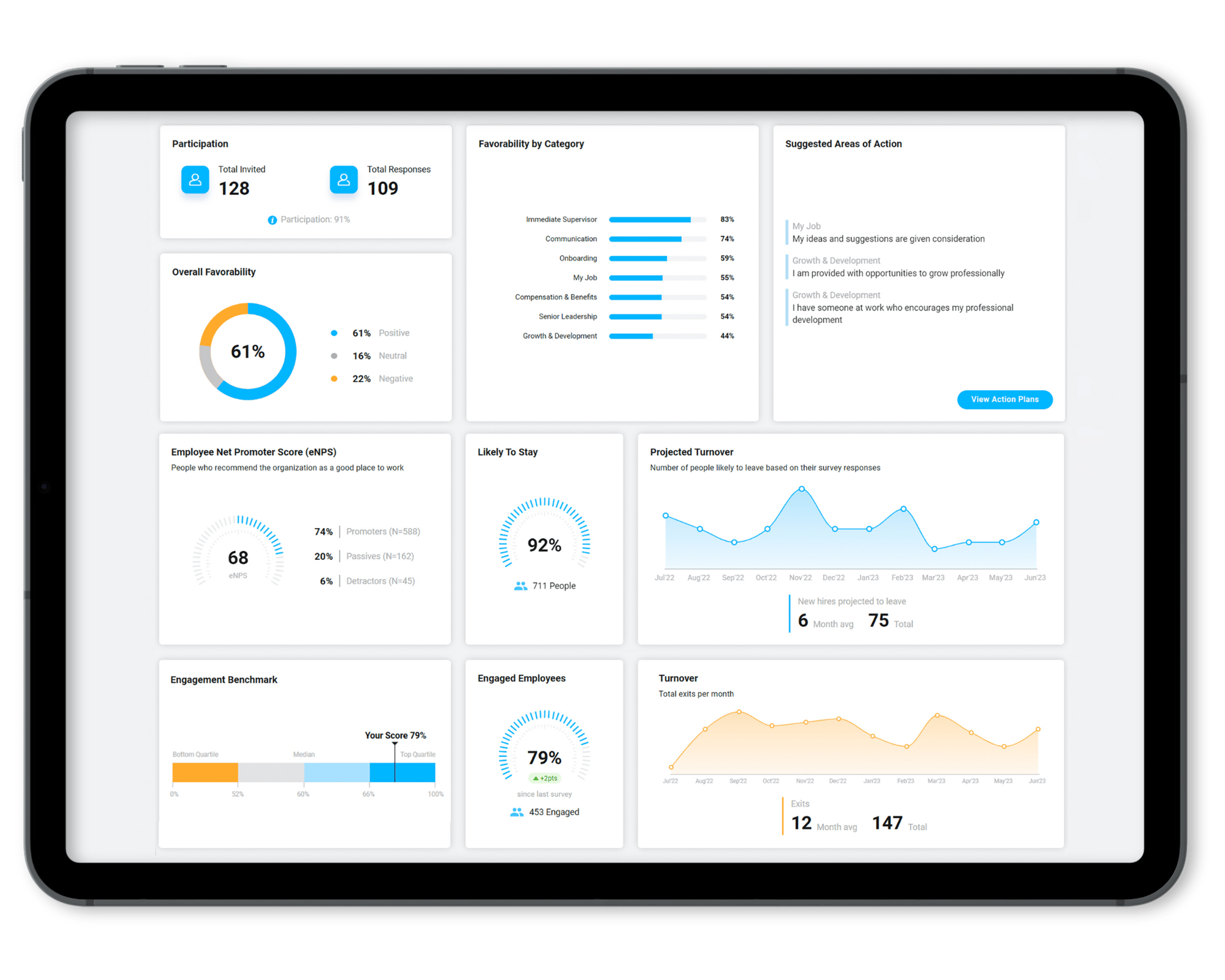 Listen to Your People

Our templated onboarding surveys make it easy to gather employee sentiment from new hires, so you can set them up for success.
Reduce Turnover

Learn what's most important to your new employees so you can retain them and build a strong workforce.
Get Automated Insights
HR analytics and automated action plans make it easy to understand your new hire data and where to focus your efforts.
HR teams are loving People Element
"This program has improved our communication and training procedures with our new employees, and helped us achieve some of the lowest turnover numbers we have seen in years."

- EVP of Human Resources, TMC Transportation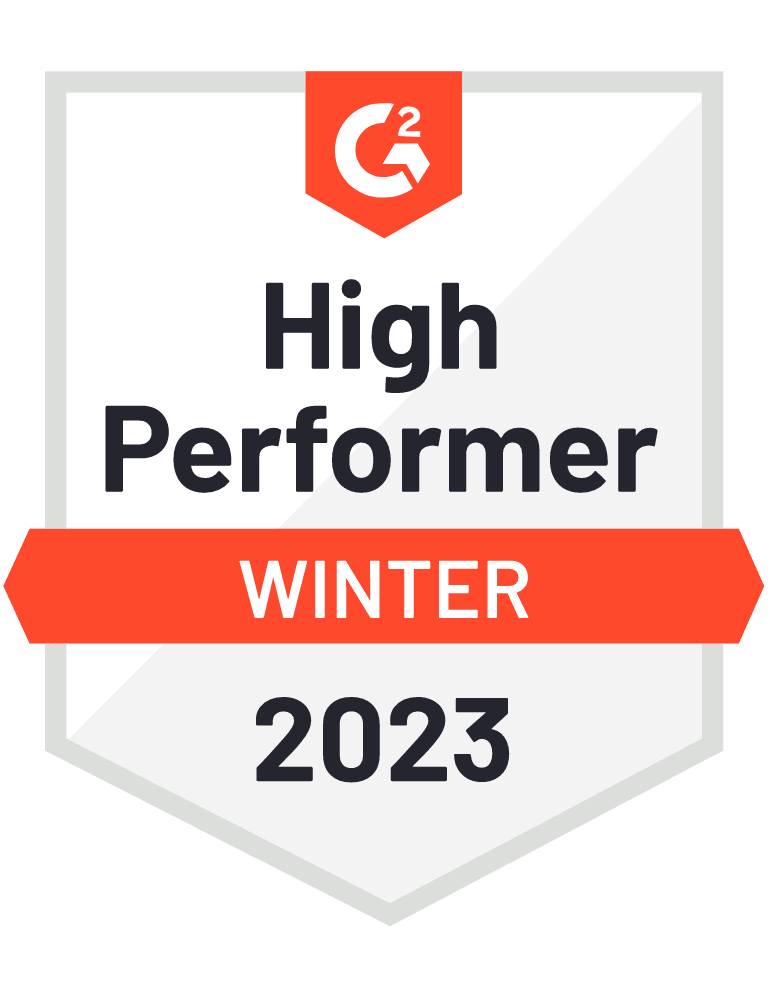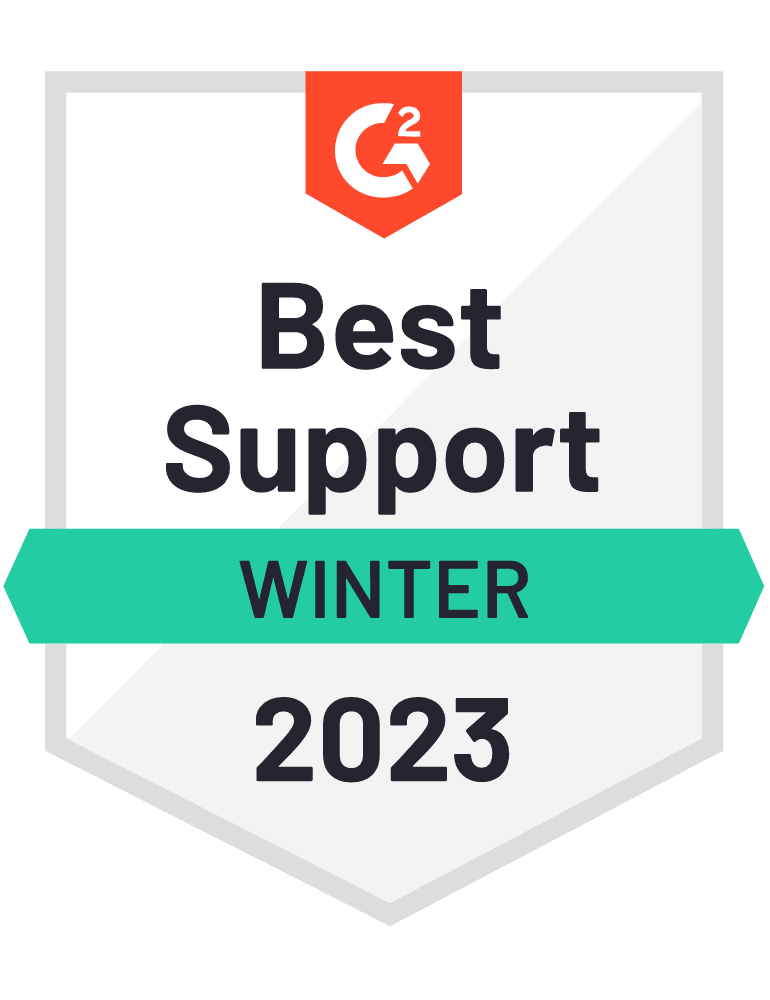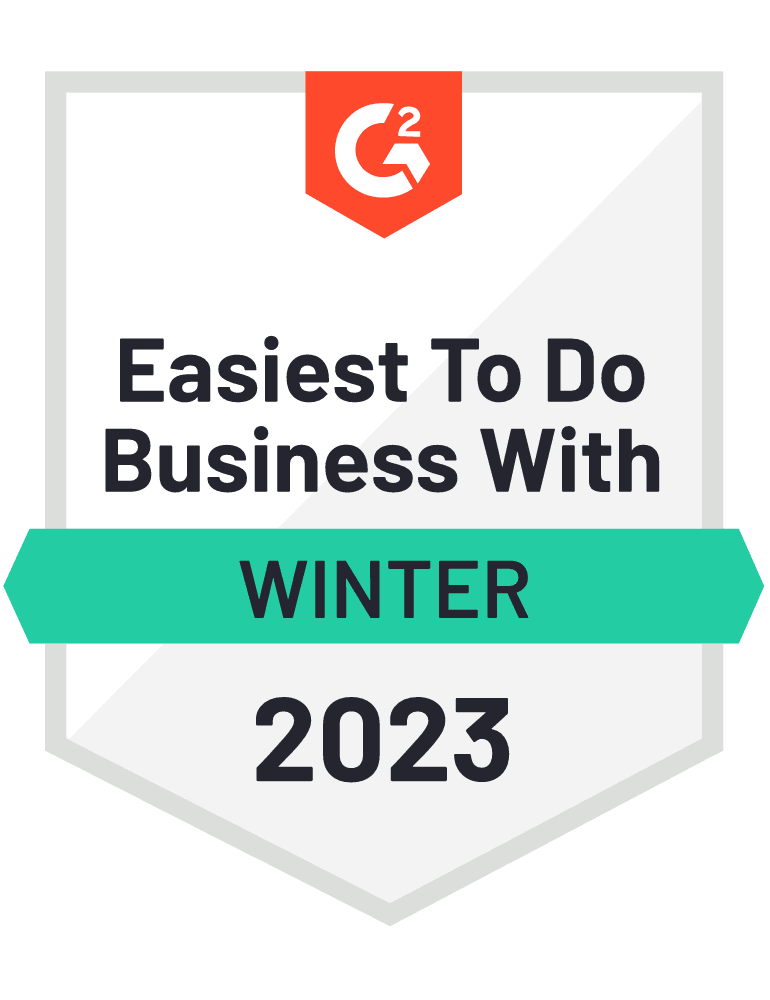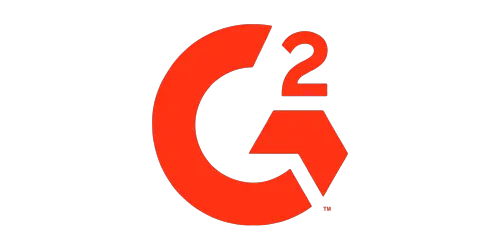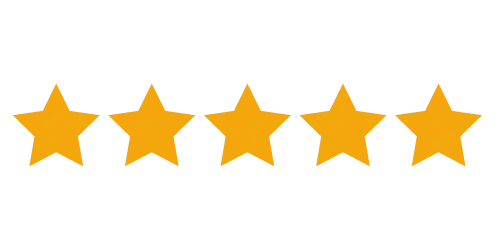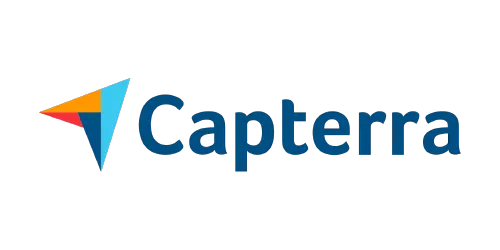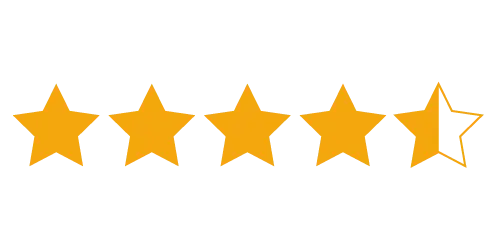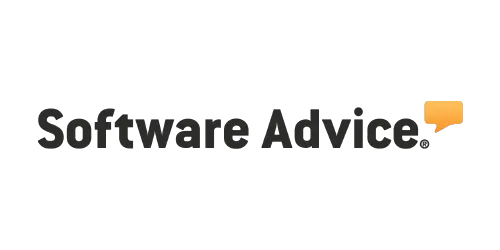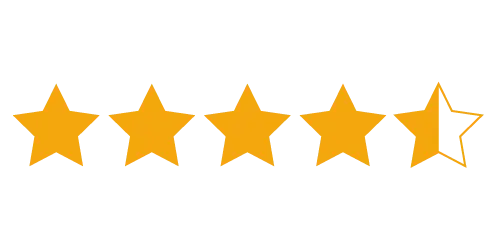 G2's Top-Rated New Hire Surveys
ONBOARDING SURVEY TEMPLATES
Built with new hire best practices

Our templated onboarding surveys make it easy for you to gather valuable insights into your onboarding experience and what matters most to your employees.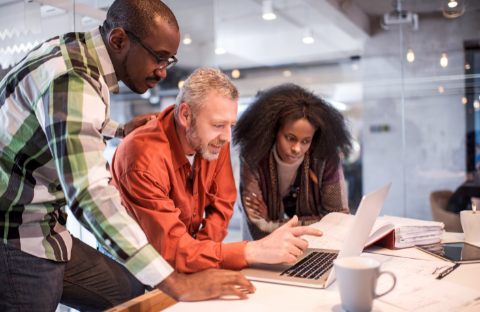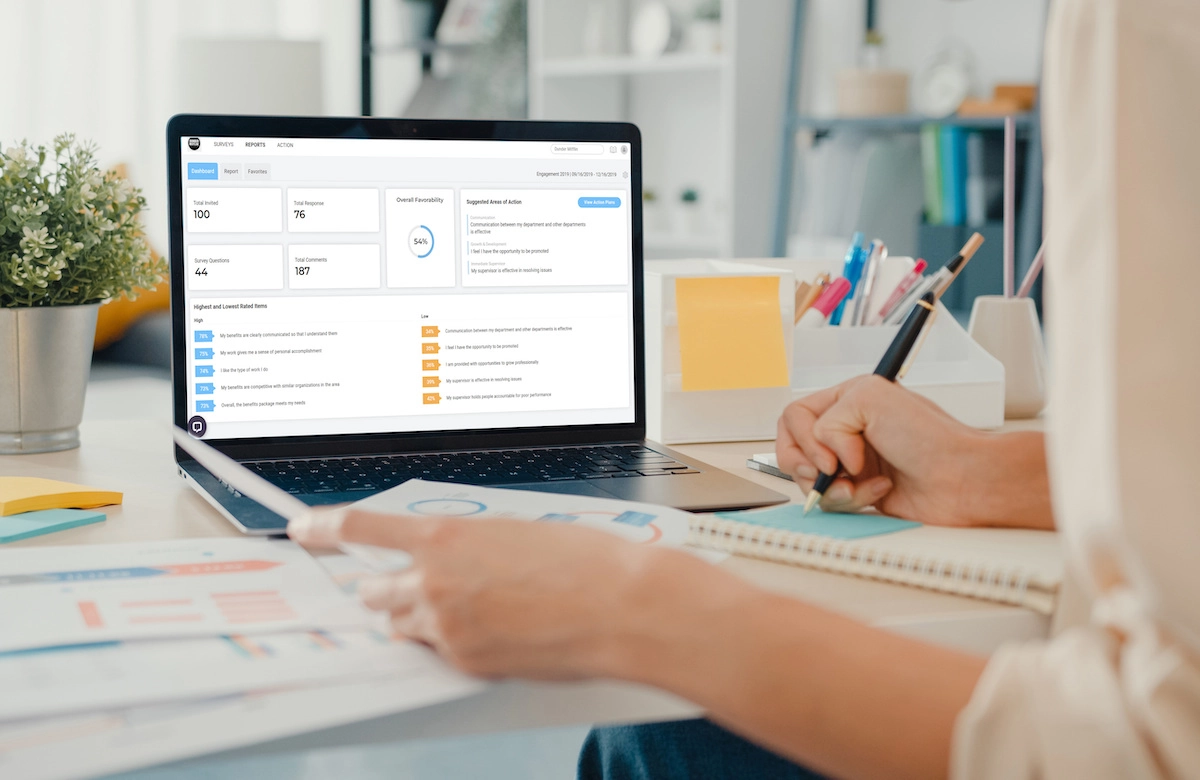 AUTOMATED NEW HIRE REPORTING
Quickly see what your new hires need

It's never too soon to understand your employees, and our real-time dashboards and survey reporting puts those insights into your hands from the start. We even provide automated action plans!

WIDE DISTRIBUTION & MULTILINGUAL SURVEYS
Reach employees where they are

Get high participation rates by deploying surveys via email, SMS, and kiosk in 100+ languages. This allows you to hear all employee perspectives, gaining a full picture of your workforce.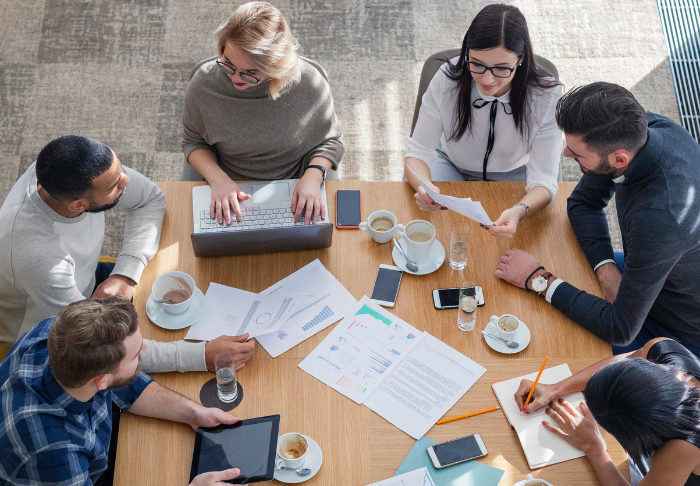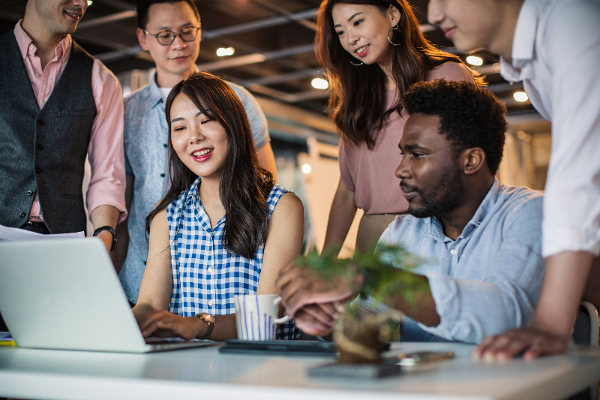 EMPLOYEE SURVEYING PLATFORM
Listen at every step of the employee journey

The People Element platform is more than just onboarding surveys! Our employee surveying platform provides templated surveys on everything from employee engagements surveys, stay interviews and retention surveys, manager effectiveness surveys, and exit interviews.

Ready to build a better workplace?
Our New Hire Survey experts are happy to discuss your onboarding survey needs, show you around our employee surveying platform, and provide a custom quote. Submit the form to get started.