HEALTHCARE EMPLOYEE SURVEYING PLATFORM
How do hospitals solve their HR challenges?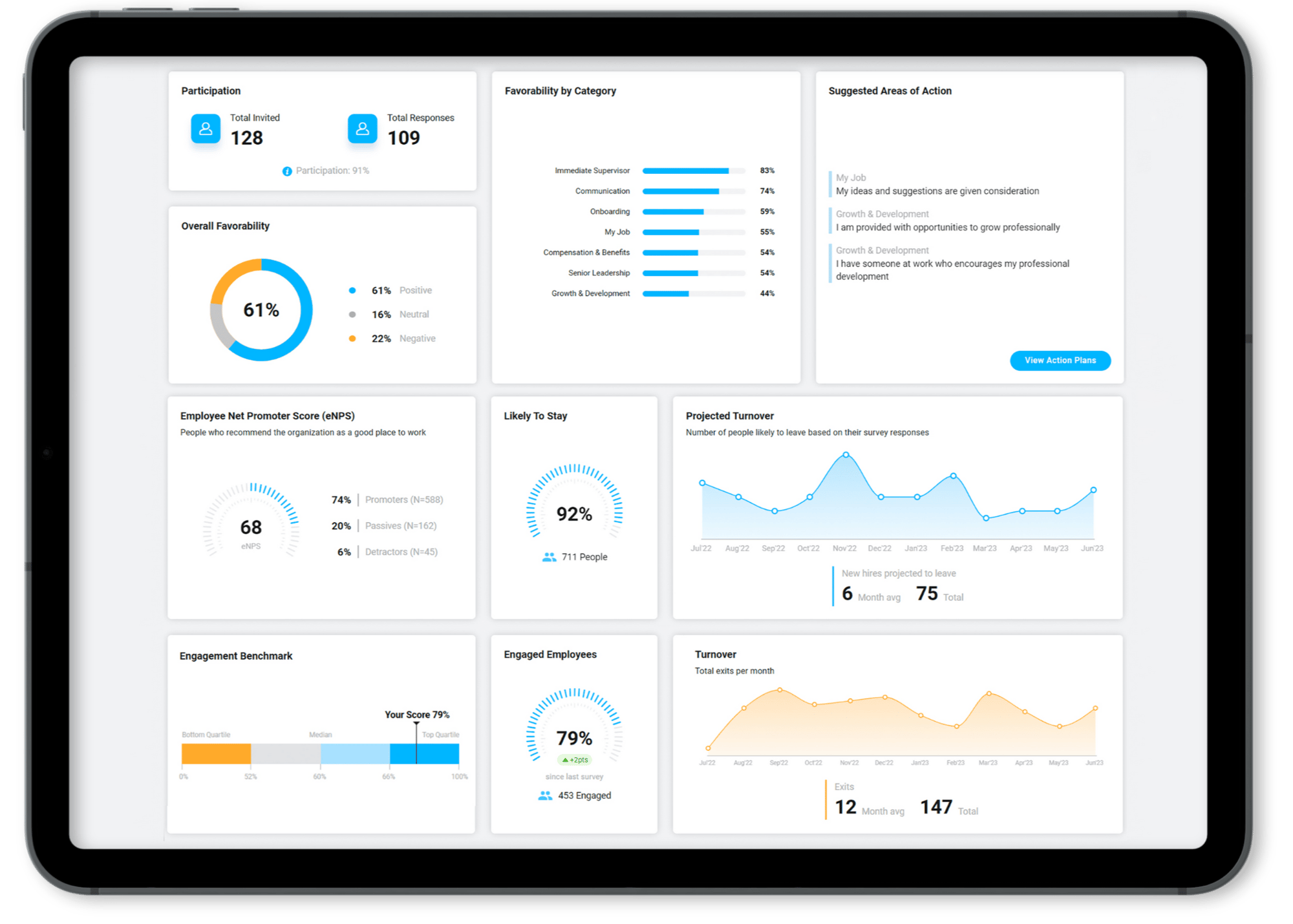 People-focused hospitals trust People Element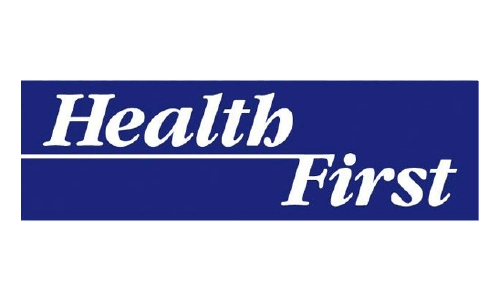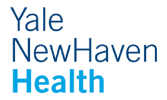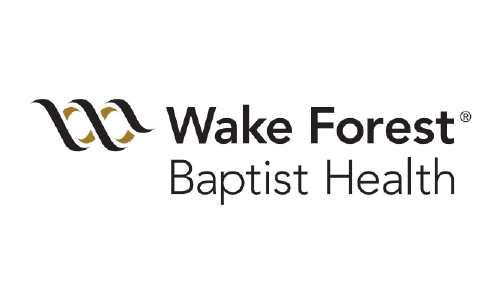 OUR EMPLOYEE EXPERIENCE SOFTWARE
Your healthcare HR solution
Reduce Employee Turnover

A highly engaged workforce leads to increased well-being and productivity. Our solutions allow you to ask questions of your employees, listen and take action, building a workplace where happiness is high and turnover is low.

Boost Patient Experience
Engaged healthcare employees lead to higher patient satisfaction rates, increased patient safety, and improved quality of care. By committing to support and engage your people, you are also investing in better care for your patients.
Get Automated HR Insights
With templated surveys, automated action plans, and a wealth of HR resources at your fingertips, our platform makes it easy to understand your people and where to take action to build a more engaged and inspired workforce.

HR teams are loving People Element
"People Element's exit interview program provides a true ROI, helping us ensure we have mechanisms in place to prevent negative outcomes."

- Director of Employee Relations, Health First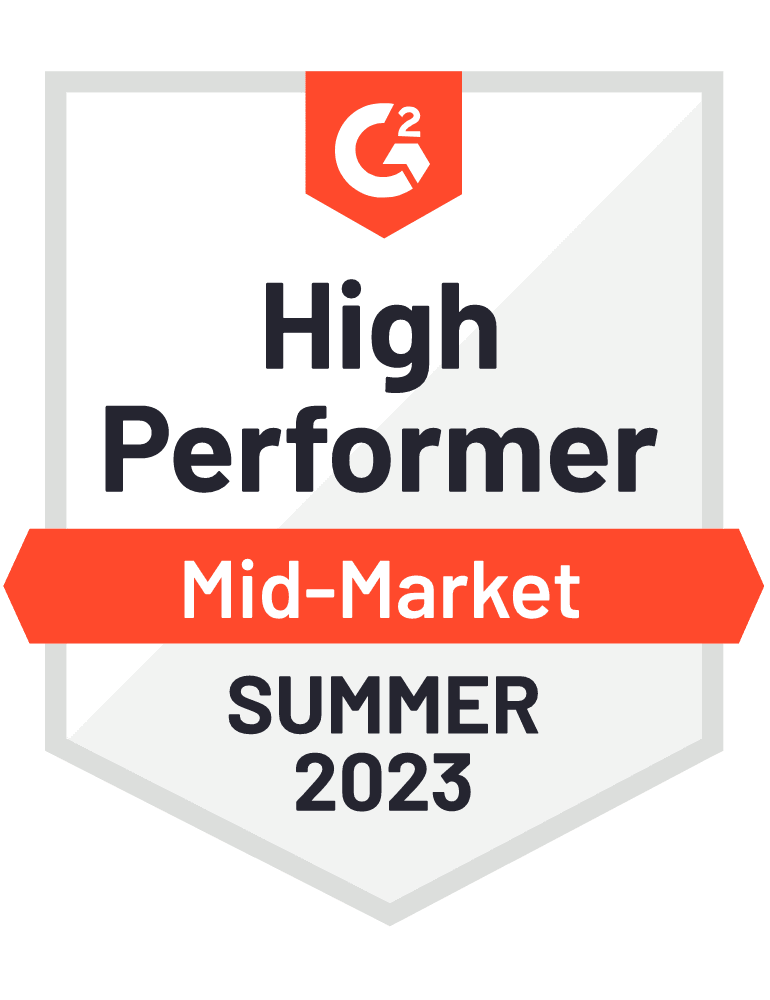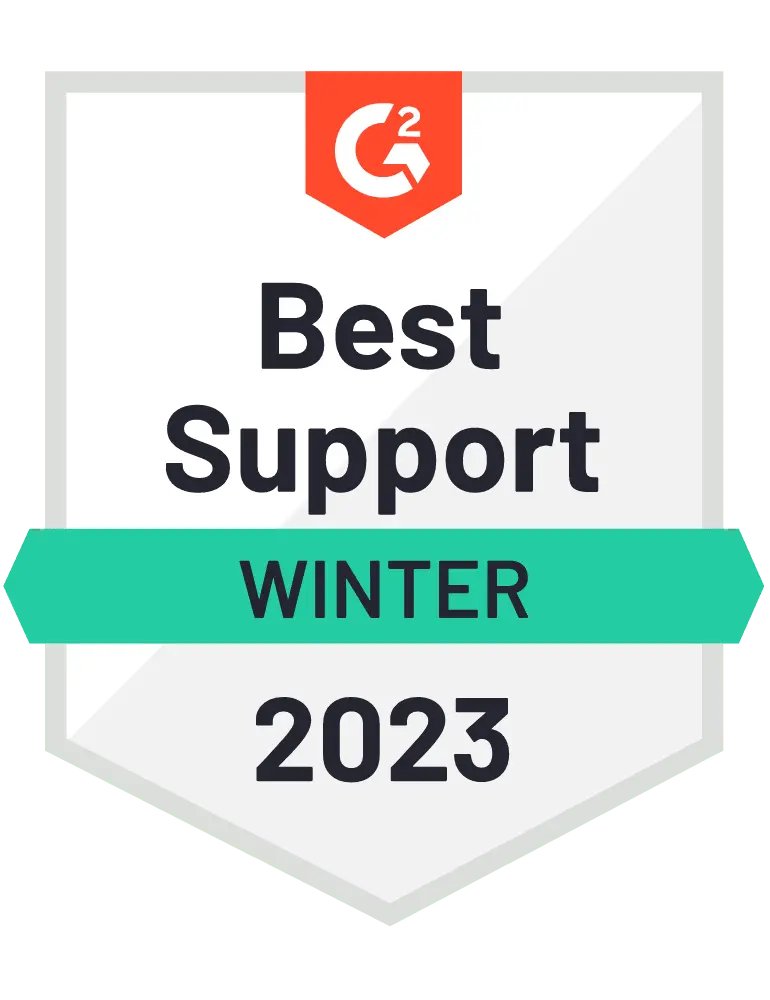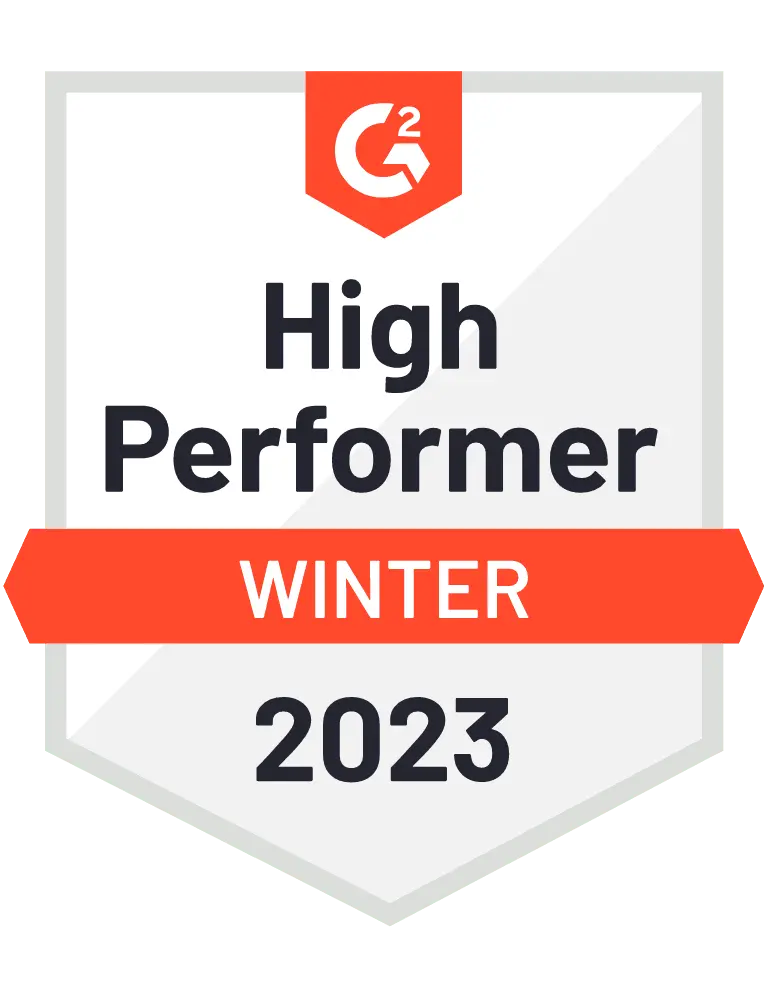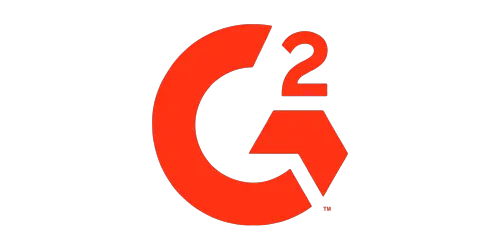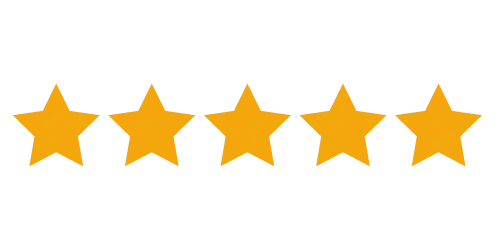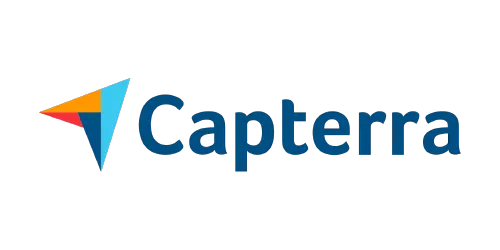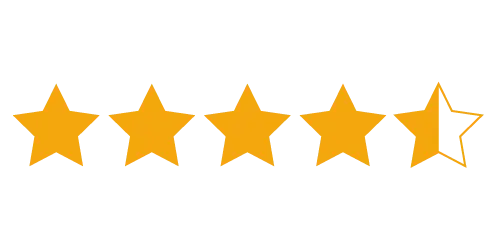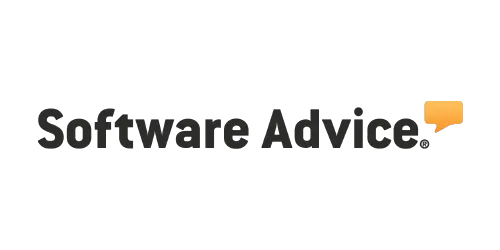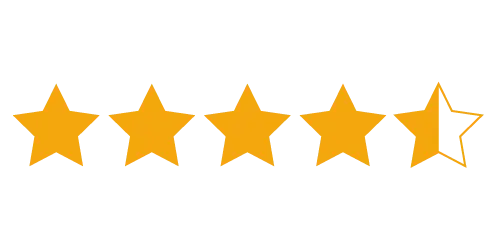 HEATHCARE HR SURVEYING PLATFORM
Solutions to help you build a better workplace
ENGAGEMENT SURVEYS & REPORTS
Create a positive workplace culture
Drive engagement levels in your workforce by giving your employees a voice. Insights can be used to identify specific opportunity areas that could boost engagement levels, while increasing both well-being and productivity.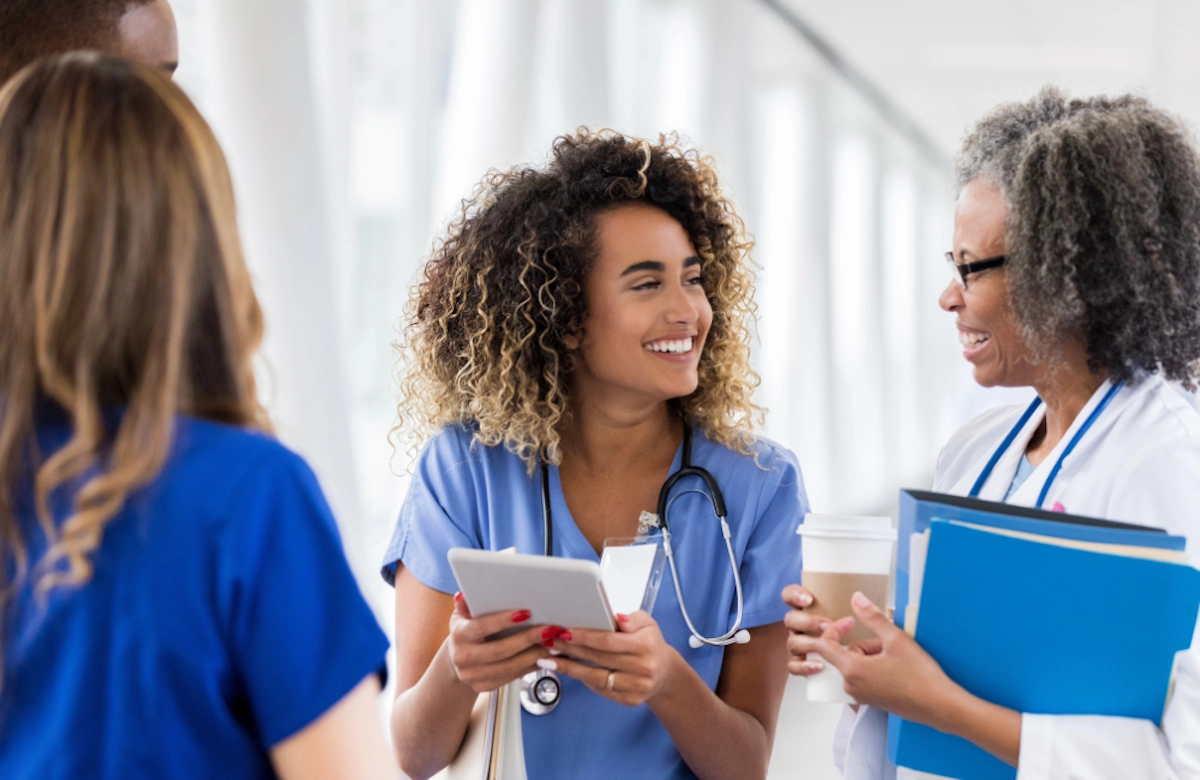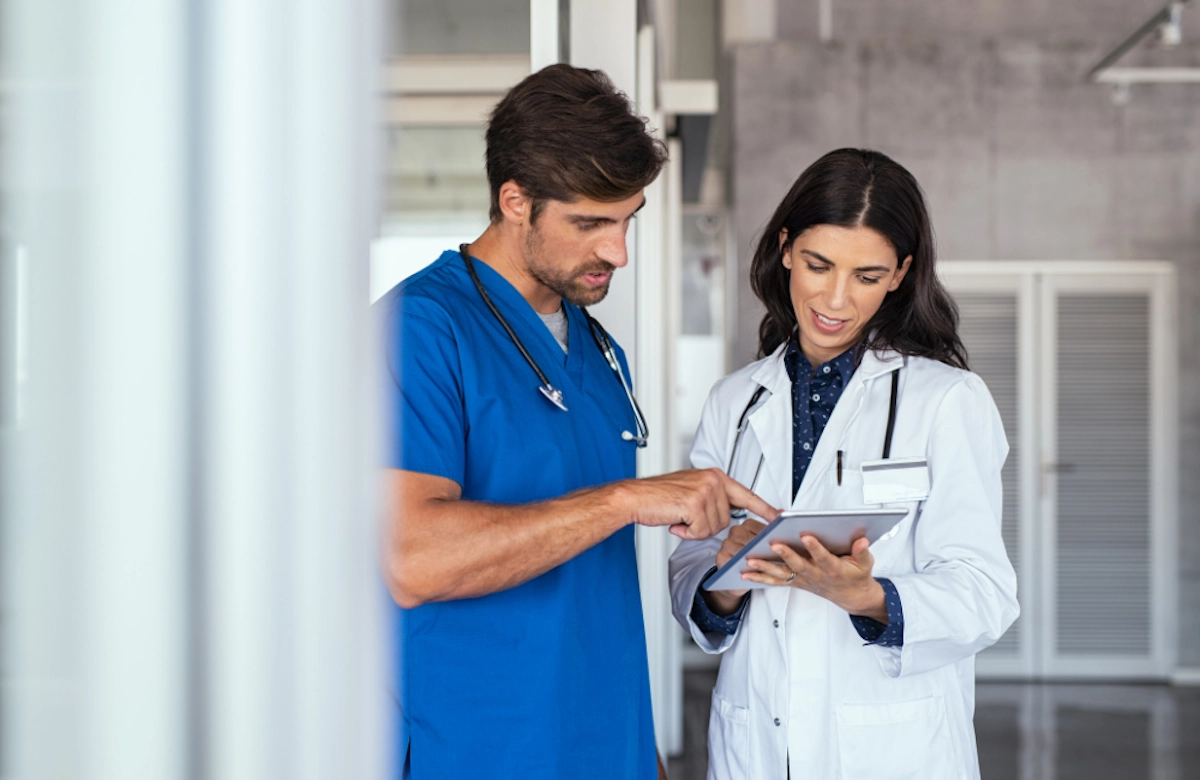 OUTSOURCED EXIT INTERVIEWS
Uncover the root cause of turnover
Understand the real reasons your employees are leaving by giving them a safe forum in which to be honest. Then take action with automated recommendations and action plans.

EMPLOYEE WELLNESS REPORTING
Nurture happier, healthier employees

With well-being surveys and stay interviews, you can check in on the mental, physical, and emotional health of your team so you can provide the resources and support they need to manage stress.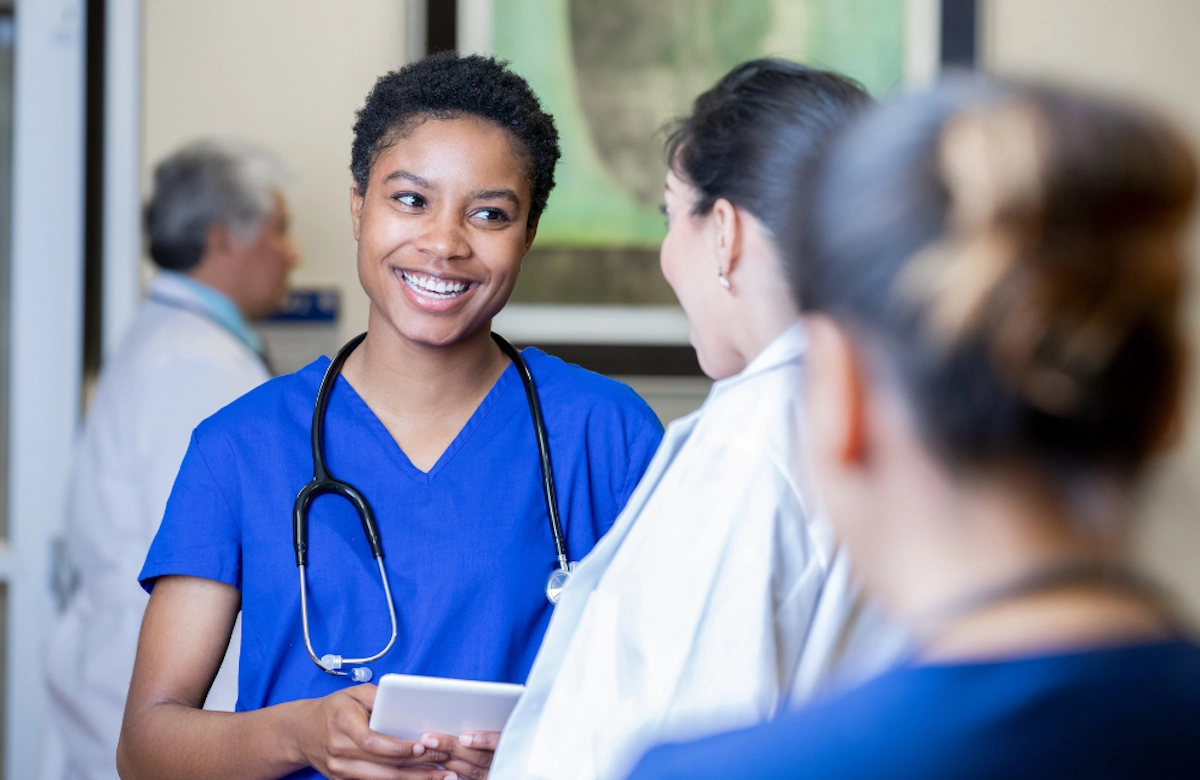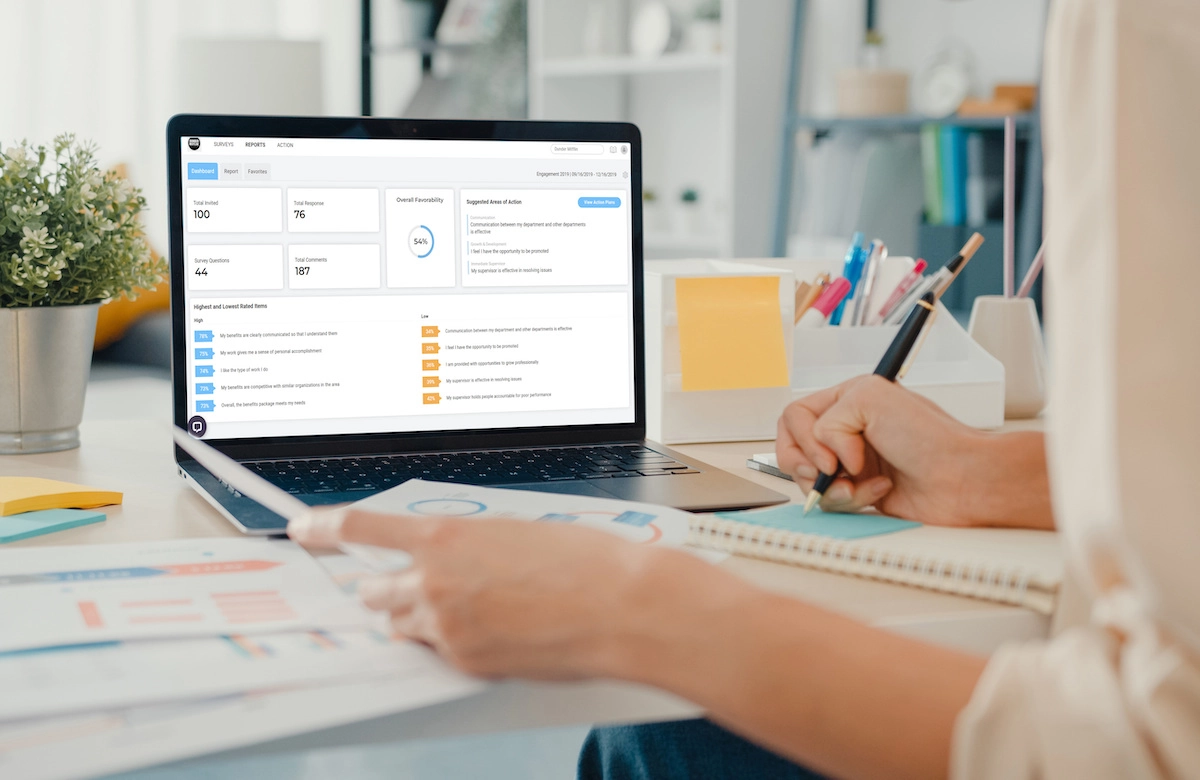 ALL-IN-ONE HR PLATFORM
Embrace a dashboard that drives change

As you progress towards understanding your people on a deeper level, our platform does the heavy lifting for you by offering templated surveys and reporting for onboarding, diversity & inclusion, company culture, and manager effectiveness.


Ready to build a better workplace?
Schedule a Demo
Our Healthcare HR experts are happy to answer your questions and show you how People Element can help you achieve your people-goals.