Manager 360
helping your managers be their best
Manager 360

—

your key to building effective managers
More than any other factor, the effectiveness of your front line managers has a direct impact on company engagement, employee well-being and retention. Manager 360, part of People Element's experience and engagement platform, offers a new approach to gathering, understanding and taking action on 360 feedback about your managers. With an automated feedback process and built-in action coaching, Manager 360 helps managers identify and act on areas of improvement to increase their effectiveness as leaders.
Manager 360 Benefits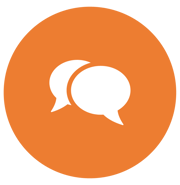 Increases Voice of Employees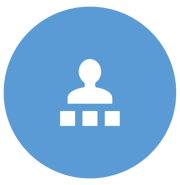 Promotes Manager Awareness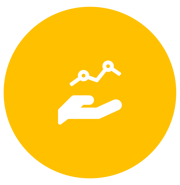 Provides Valuable Insights & Recommended Improvement Plans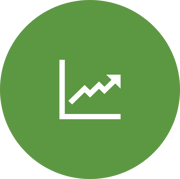 Improves Employee Wellbeing & Retention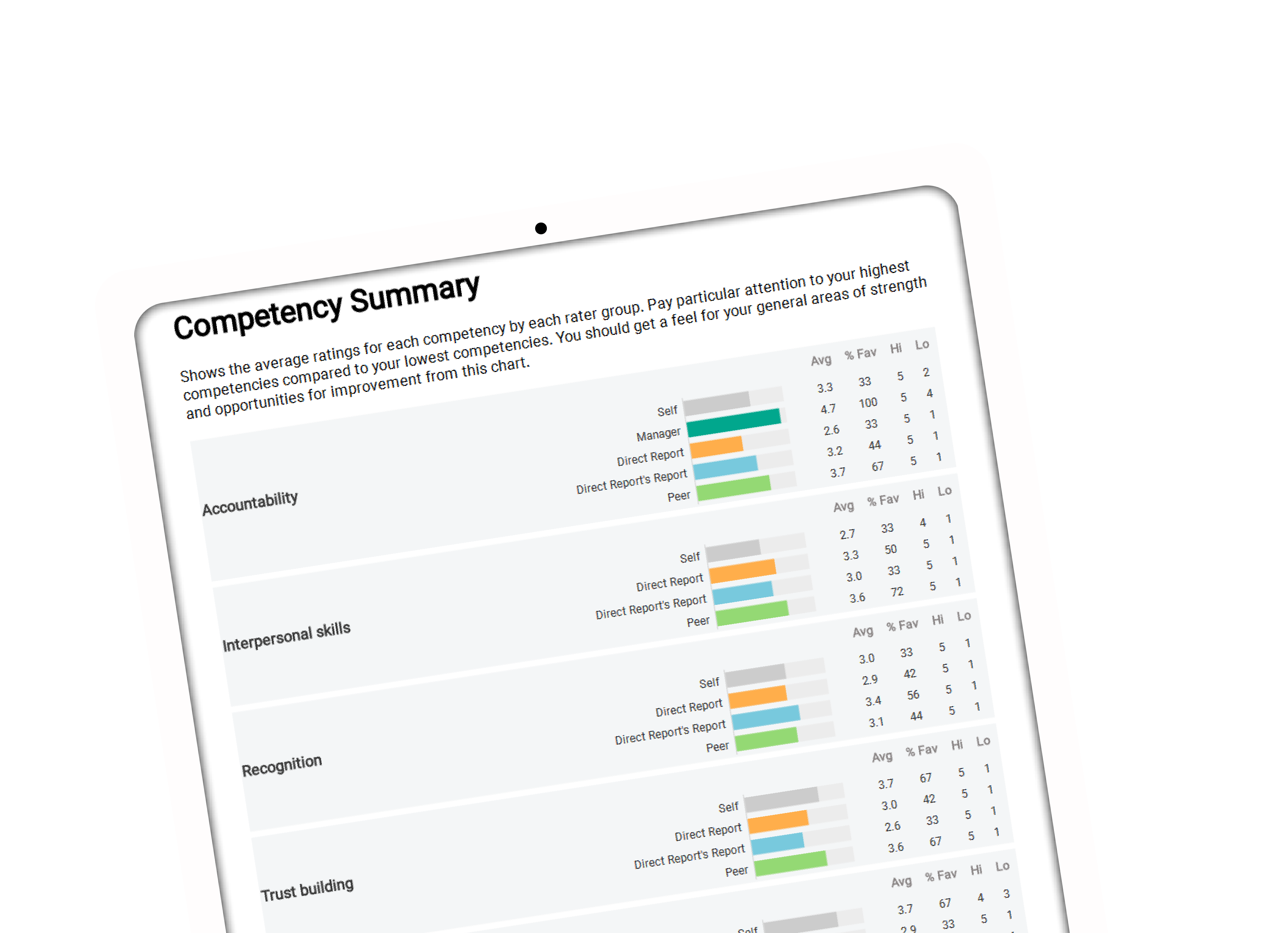 Did you know?
1 out of 3 employees believe their managers are ineffective and not equipped to inspire, coach and lead their teams.
Understand. Grow. Lead.



Manager 360 makes it quick and easy for managers to capture real-time 360 feedback from peers, direct reports and supervisors. Your managers receive individualized improvement action plans based on the data collected to help them be the best they can be.
Improve Your Managers, Improve Your Organization



When managers are equipped with the tools and confidence to provide critical employee coaching, your entire organization benefits. Effective managers engage with their direct reports more often, employees feel heard, their overall well-being improves and the ability to retain employees increases dramatically.
More than 40% of managers haven't been provided with sufficient tools and training to be successful.

Direct Feedback
360 insight capture via customizable, ready-to-use survey templates that hone in on key factors

Automated Insights
Individualized insight reports based on the aggregated 360 results delivered directly to managers


Manager Guides

Best practice recommendations and proven techniques that bridge the gap between understanding the feedback and knowing how to act on it


Action Coach
Tips to help managers build skills and create better relationships with employees post feedback

"Managers have a lot going on running the day to day business. With Manager 360, managers can get feedback from their direct reports, supervisors and peers to quickly assess how they're doing across key management behaviors, leveraging that feedback to learn from other perspectives and improve their leadership skills."

- Alie Elsaesser, People Element, VP of Product Development