EMPLOYEE SURVEYING SOFTWARE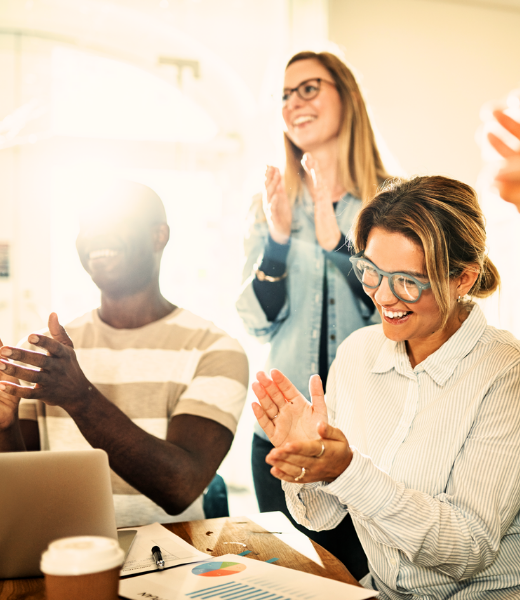 People-focused firms trust People Element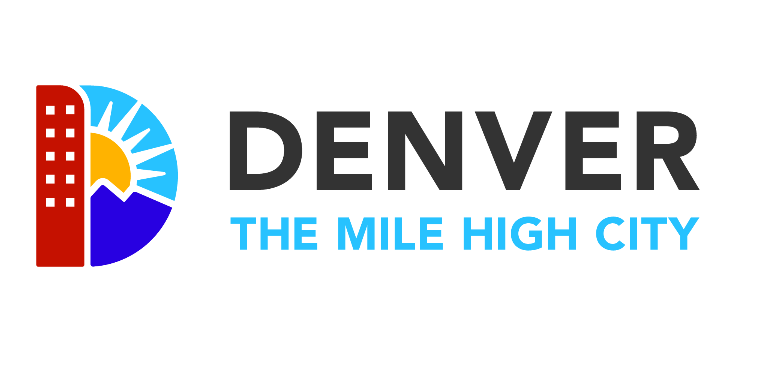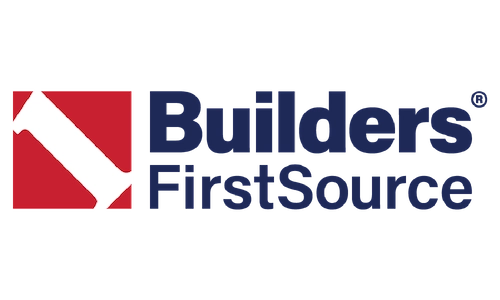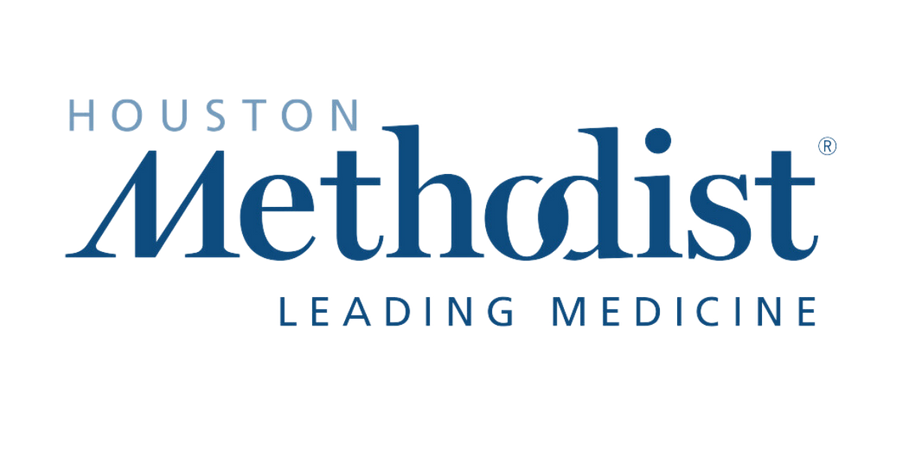 OUR EMPLOYEE EXPERIENCE SOFTWARE
Your HR solution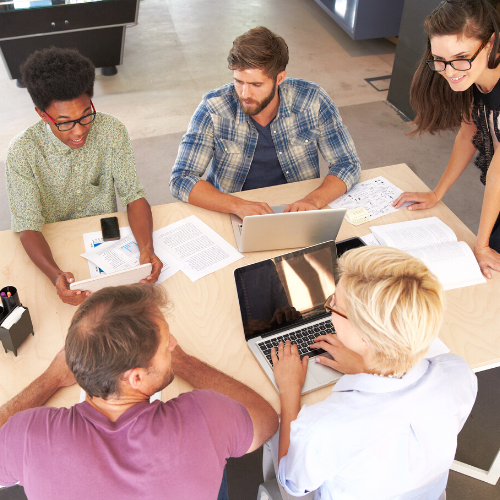 Create a Positive Workplace

A highly engaged workforce leads to increased well-being and productivity. Our solutions allow you to ask questions of your employees, listen and take action, building a workplace where happiness is high and turnover is low.
Reduce Employee Turnover

With honest feedback from leaving employees and stay interviews with current employees, you can uncover root causes of turnover. Use these insights to stop turnover in its tracks.
Get Automated HR Insights
Our reporting and action plans make it easy to understand your people and know where to focus efforts to build a more engaged and inspired workforce.

HR teams are loving People Element
"

Our experience with People Element and the staff was outstanding. We were so pleased with the entire engagement survey process.

The team led us through the process and the analytics were great. We are so happy with the results we're gearing up for the next survey push."

- HR Manager, Krones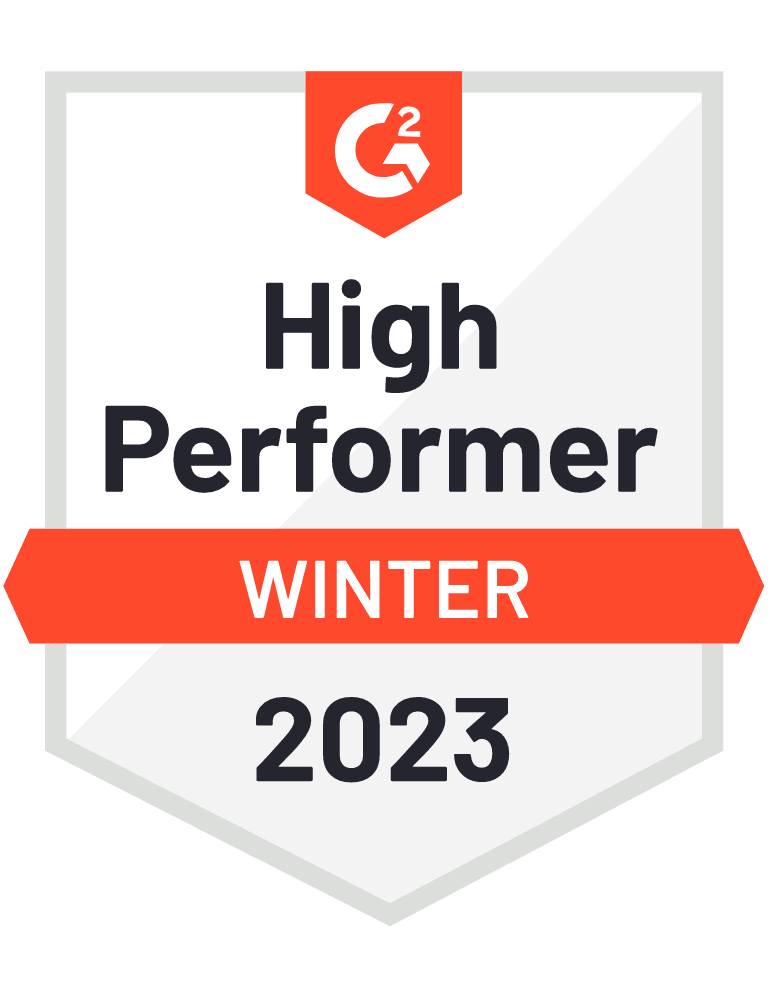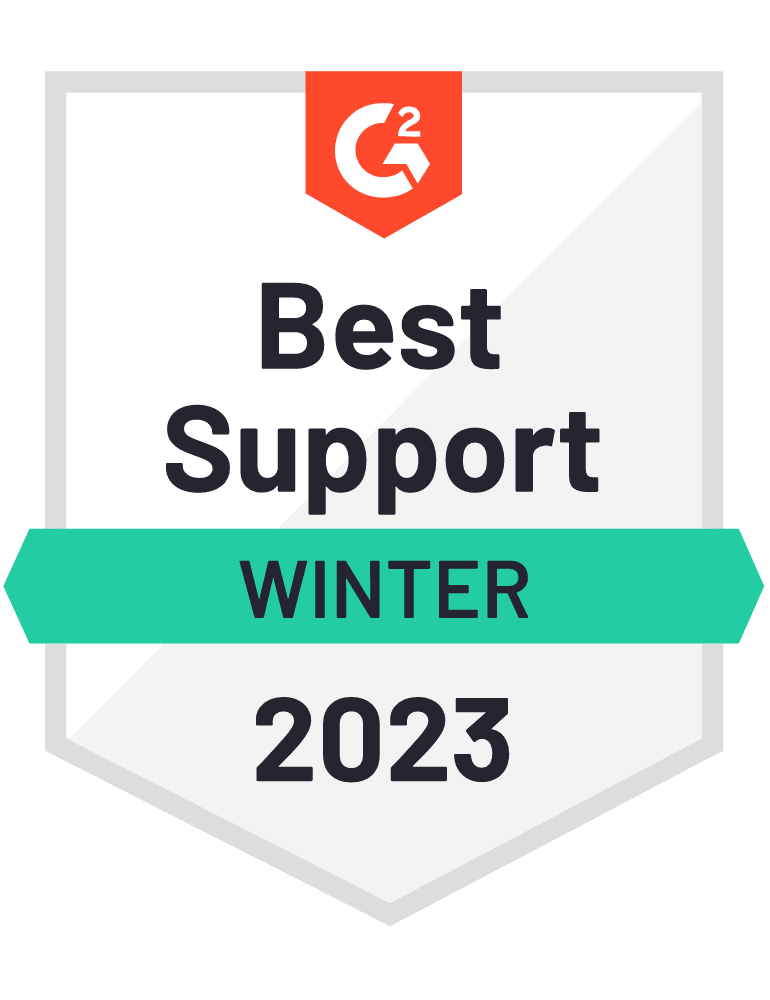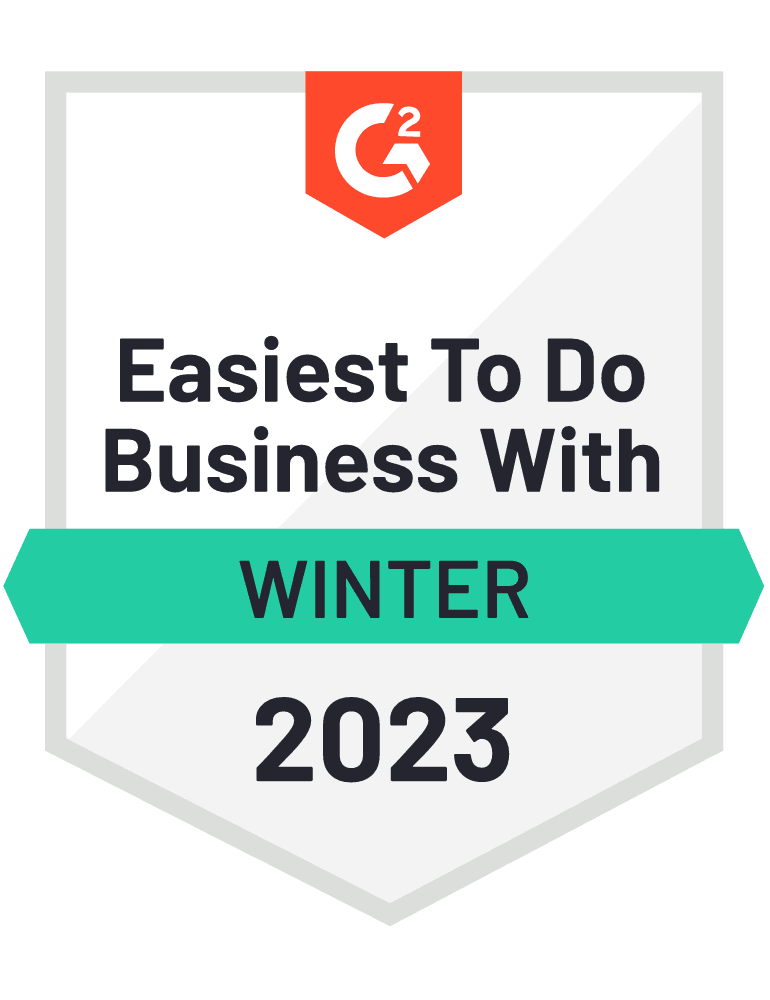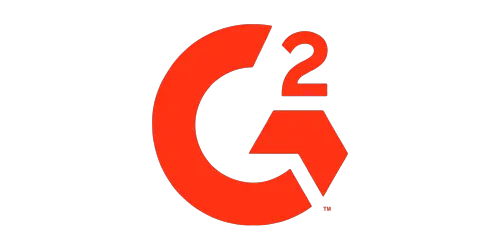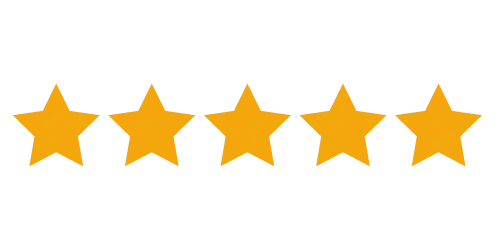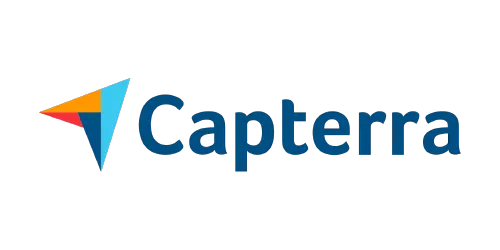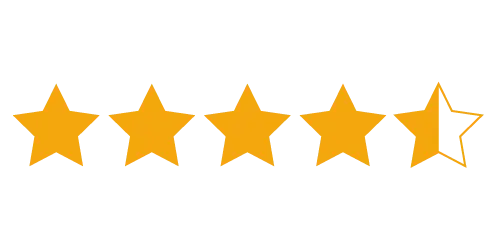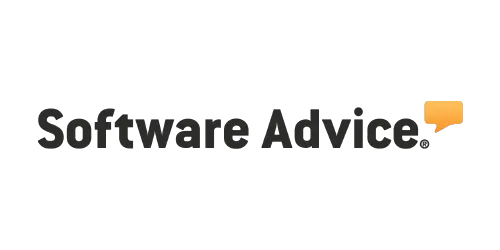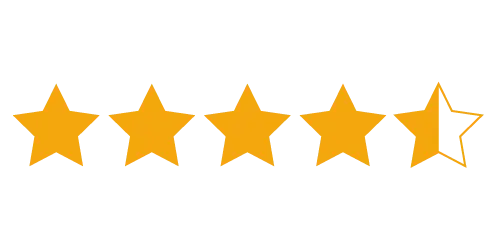 HR SURVEYING PLATFORM
Solutions to help you build a better workplace
OUTSOURCED EXIT INTERVIEWS
Uncover the root cause of turnover

Understand the real reasons your employees are leaving by giving them a safe forum to be open and honest. Then take action quickly with automated recommendations and action plans.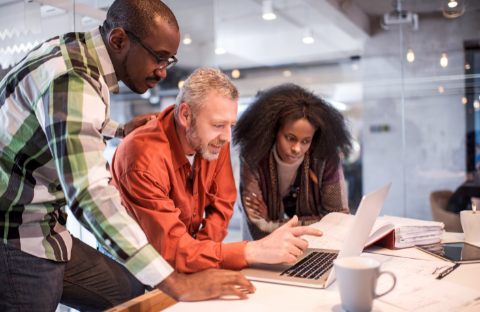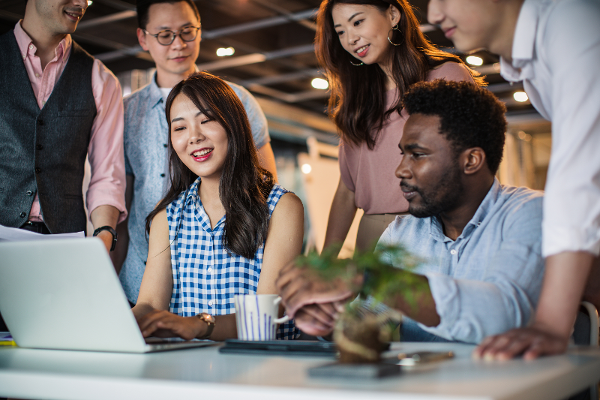 STAY & EXIT INTERVIEW TRENDS
Increase employee retention

Competitive salary and benefits are a start, but nothing increases engagement like giving employees a voice. Hearing directly from exiting employees uncovers the real factors that caused them to leave and gives you the power to make adjustments before you lose anyone else. Insights from your current workforce can be used to identify areas of opportunity for boosting engagement, increasing retention, and guiding recruitment efforts.

100+ LANGUAGES & EASY DEPLOYMENT
Reach your employees where they are

Our platform fosters high participation rates by enabling you to deploy surveys via email, SMS, and kiosk in hundreds of languages. This allows you to hear all employee perspectives, regardless of location, gaining a full picture of your workforce to make the most informed HR decisions going forward.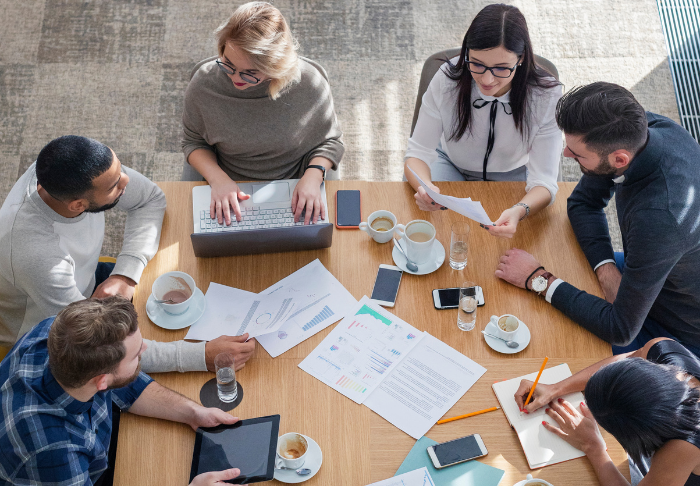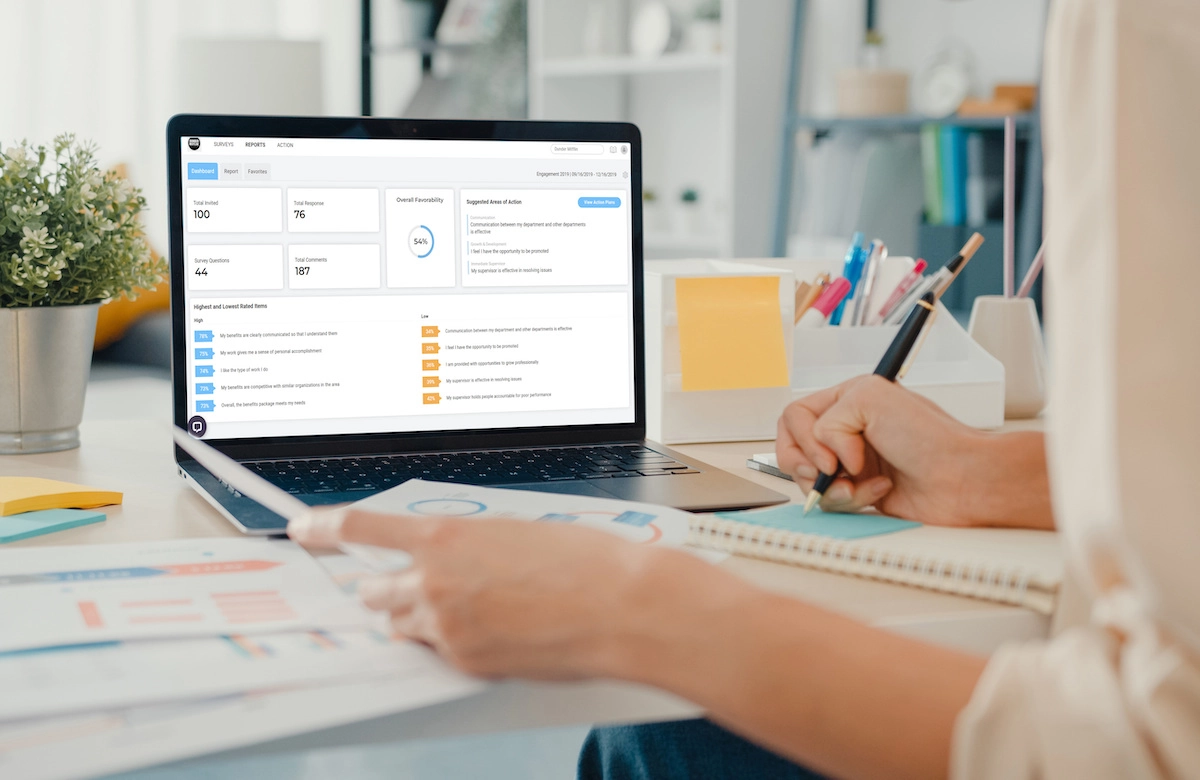 ALL-IN-ONE HR PLATFORM
Embrace a powerful dashboard that drives change

As you progress towards understanding your people on a deeper level, our platform does the heavy lifting for you by offering templated surveys and a library of questions that cover the full employee journey. Leverage real-time data, clear reports, and action-planning features to understand what matters most to your team and take action quickly.


Ready to build a better workplace?
Schedule a Demo
Our HR experts are happy to answer your questions and show you how People Element can help you achieve your people-goals.