Know before they go.
How exit data can help you retain your employees.
december 1st, 2021
11:00am - 12:00pm MST
Stop Wasting Your Hiring Dollars, Start Managing Your Turnover
Whether you're already feeling the impact of the Great Resignation, or looking to take proactive steps before it's too late, you won't want to miss this webinar on employee retention.
Join us as Megan Younkin, Senior Experience Manager and Thought Leader at People Element, shares tools and tips for keeping the best from going out the door. Megan will share how retention is trending, how to maximize the benefit of exit interviews, and insights from People Element's survey research to help inform on top reasons people are leaving.
In this webinar you will learn: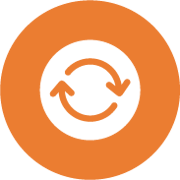 The current and future state of employee turnover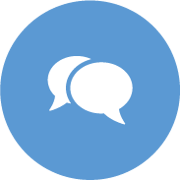 The importance of collecting exit feedback from employees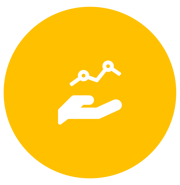 What you're leaving on the table when you don't conduct exit interviews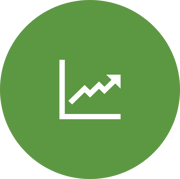 People Element's research on top exit factors in 2021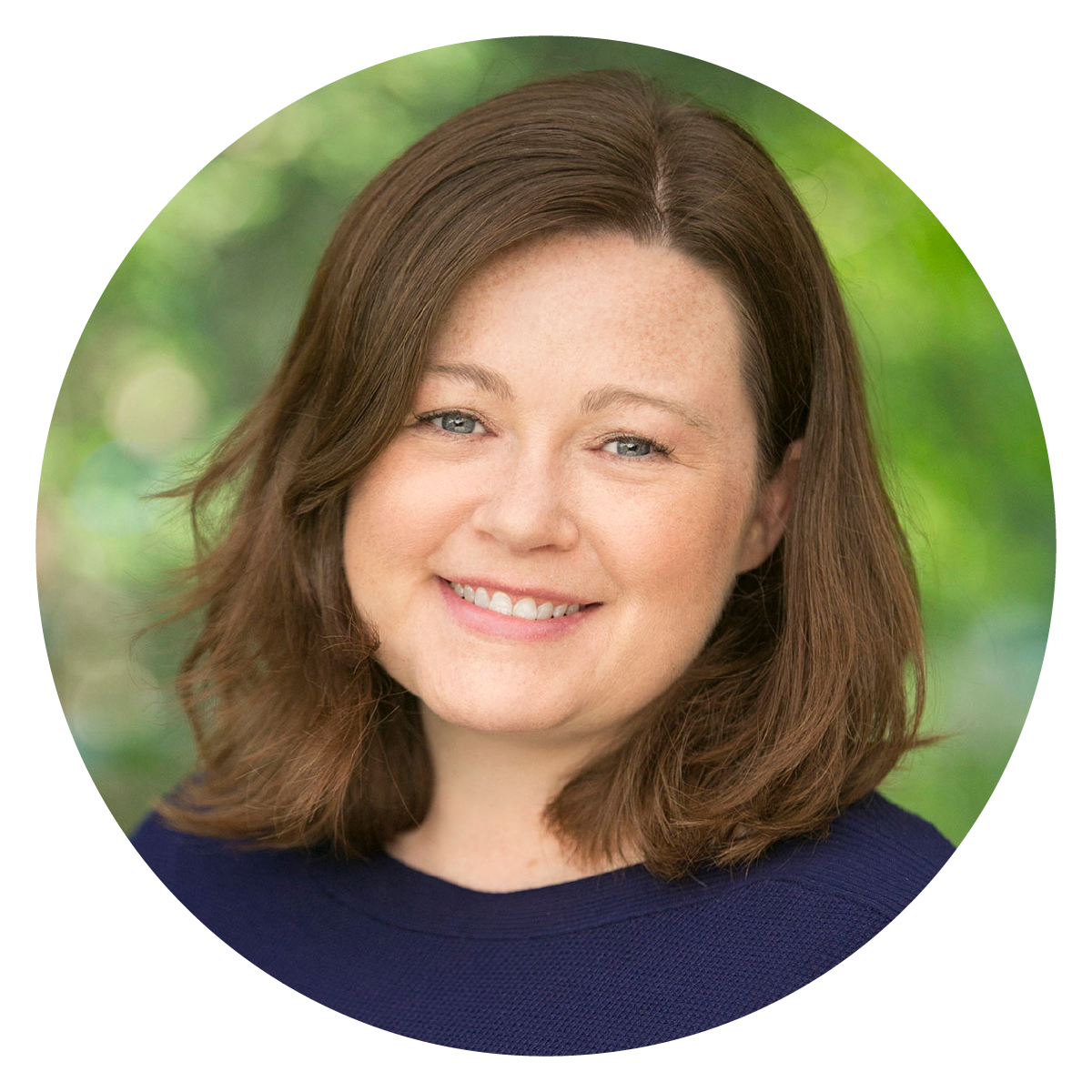 FEATURED SPEAKER
Megan Younkin
Senior Experience Manager and Thought Leader at People Element
Megan Younkin has over thirteen years experience with People Element analyzing client-specific surveys, interpreting the results, and building action plans for clients in several industries, as well as building and executing engagement and retention strategies and facilitating management training sessions and leadership development retreats. She is a Prosci certified change management practitioner, which allows her to support her clients through the people side of organizational change. Megan's clients range in size from small, single-location organizations to Fortune 100 national systems with locations across the country.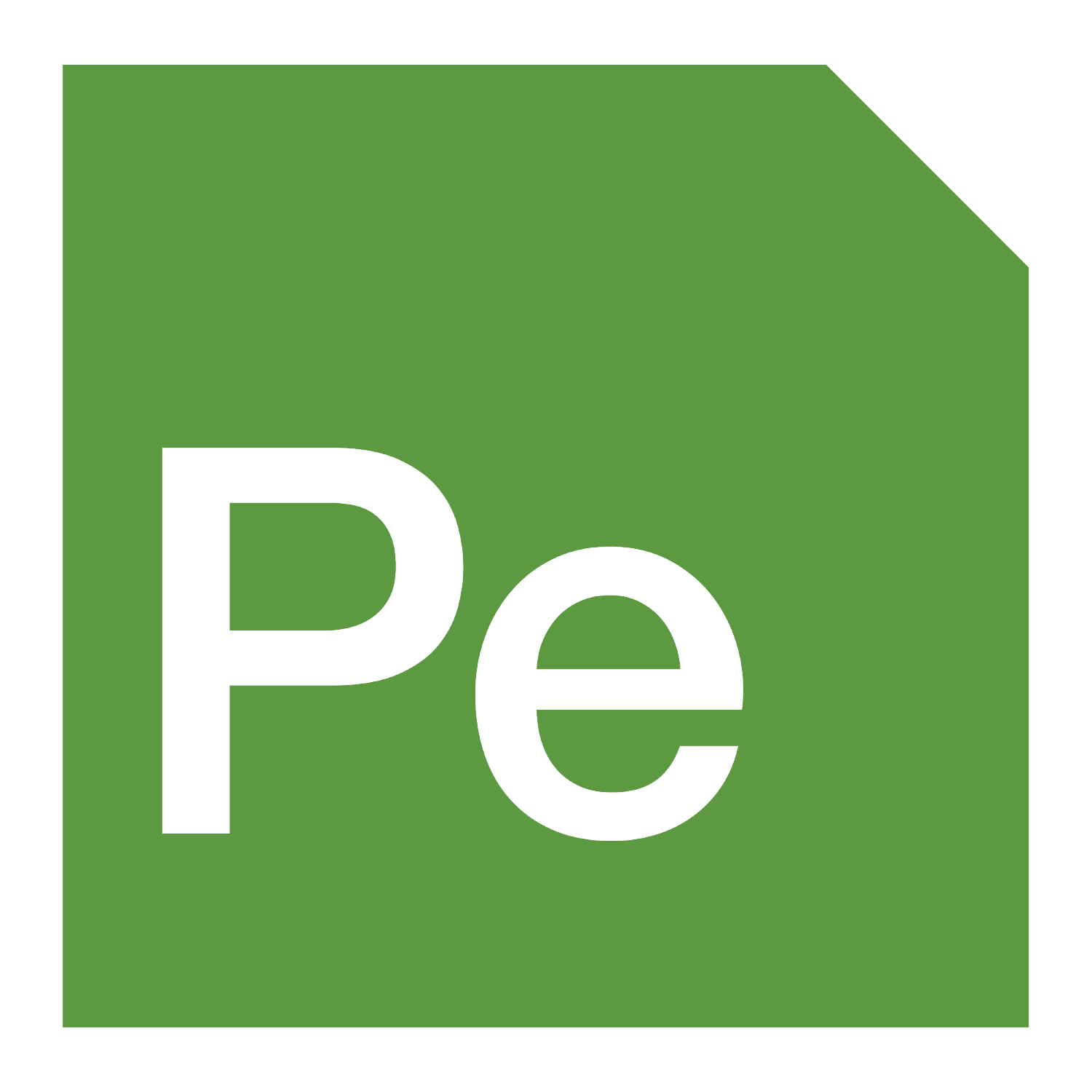 GET THE EXIT INTERVIEW INSIGHTS YOU NEED
To address company-wide issues like retention and turnover, you need to understand, engage and retain your people like never before.
People Element's employee experience and engagement solution delivers powerful intelligence, giving you the confidence to act.
Explore the insights our platform provides by streamlining & optimizing your Exit Interview process: